Plumbing Repair Services in Gladstone, OR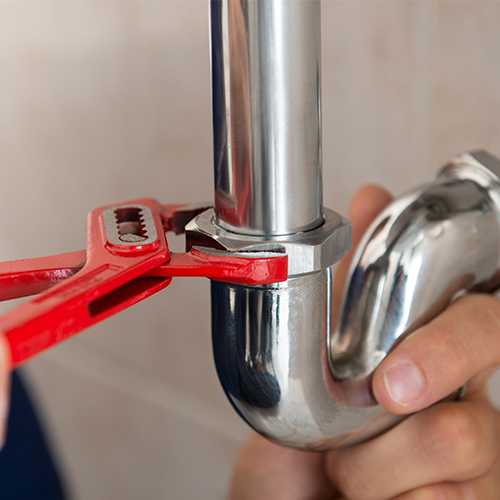 There's more to picking the right plumbing contractor than finding a team with a can-do attitude and a friendly demeanor. At Budget Services, LLC, we have positive attitude to spare, backed by the tools and expertise to handle a vast array of plumbing and directional drilling services. Call us with the confidence that your plumbing needs will get done right.
Complete Plumbing Services
Before you experience a worst-case plumbing scenario, schedule an appointment to have us inspect the condition of your plumbing. We offer a full range of services when you need plumbing installation, maintenance or repair in Clackamas County, OR. Whether you need re-piping, leak repair, drain cleaning, plumbing upgrades or minor plumbing service, you can rely on our decades of experience to ensure the job is done right.
Directional Drilling for Every Purpose
While we certainly love our trees and the landscape here in the Pacific Northwest, installing water or sewer lines the old-fashioned way creates a mess, and tree roots can wreak havoc on your plumbing. This is where our directional drilling service in Clackamas County, OR comes into the picture. We're able to cleanly install, repair or replace water and sewer lines, saving you a call to a specialty contractor to complete these tasks.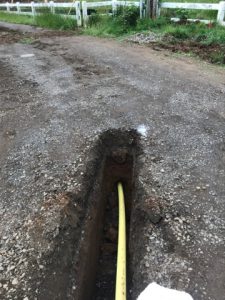 Utility Line Experts
Utility line installation in Clackamas County, OR is just as much art as it is science. You have to know where to place the lines. You have to know when (and where) to dig underground. And that's just the beginning. When the time comes to install new utility lines, it pays to go with Budget Services, LLC, where we have the equipment and know-how to make sure the job goes smoothly.
Solve Your Plumbing Issues with One Call
There's no reason to suffer with a plumbing problem for one moment longer. One simple call to 503-933-7455, and we'll send a qualified, courteous technician to your home.